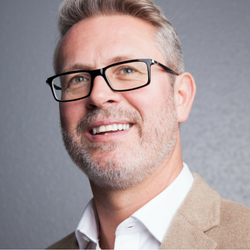 9% fall in value of North East service exports
Posted by Lee Durham on 08/07/16 14:01
In the wake of the EU referendum on 23 June, the spotlight is increasingly focussed on international trade. The services export estimates released today for 2011-14 by the Office for National Statistics (ONS) show steady growth across the UK as a whole. In the North East, however, the estimated export figure fell from £3706 million in 2013 to £3382 million in 2014 – a reduction of almost 9%.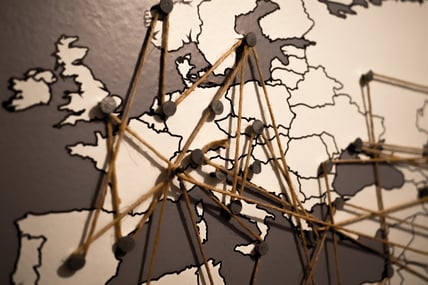 Of the statistics, Lee Durham, co-founder of international sales consultancy, training and outsourced sales company, durhamlane, said: "The figures released today are disappointing for the North East, which has taken a number of economic hits in recent years from industrial crises."
"The result of the recent referendum on EU membership raises further questions about the future direction of UK trade and export. In the UK, and in the North East in particular, we have world-leading expertise and knowledge to contribute to the global economy, it's vital that we continue to make the case for the British service sector across the world. Of course, we won't know the true impact of Brexit on international service exports for a number of years. Nevertheless, the recent data estimates from the ONS demonstrate that, in the North East, they may already be in trouble and highlight the importance of continued cooperation with our European allies."
As António Horta Osório, CEO, Lloyds Banking Group plc, said at the MSB Summit 2016: 'SME's are the lifeblood of the UK economy.' "In order to perform on the world stage we need to strengthen SMEs. Collaboration between regional professional service providers and tech companies is key to drive innovation and move service sector forward."
Related: How The Northern Tech Sector Can Grow Into Maturity
At durhamlane, we're already expanding into markets outside the EU, in North America and Australasia but mainland Europe remains a business development target for many in the service sector.