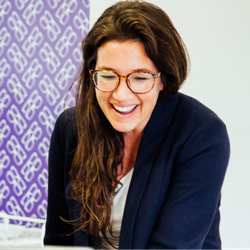 Meet Anthony - expert in Cyber Security sales
Posted by Janine Rupf on 25/10/16 13:19
Anthony is a self-confessed geek. When he started as a Sales Executive with durhamlane in 2014, his passion for everything IT related was quickly unveiled. Besides being a phenomenal sales professional, Anthony is the man whenever a tech issue comes up in our office.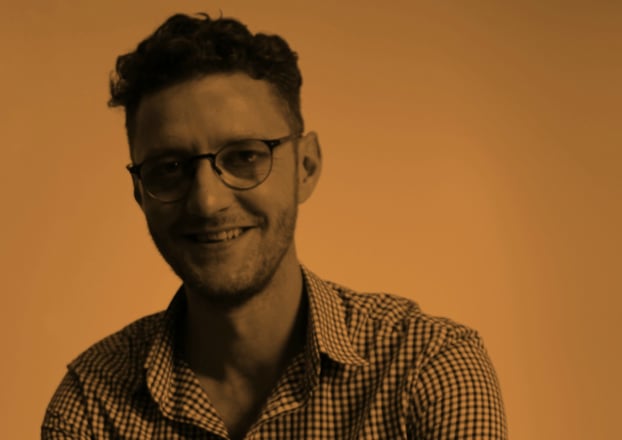 Anthony Usher, Regional Sales Executive durhamlane
"Our team is very diverse; everyone naturally gravitates towards a different interest. I gravitate more towards technology and this has helped me to immerse myself very quickly in the world of clients I work for," Anthony explains.
Let's talk Cyber Security
At durhamlane we are experts at researching markets and we closely follow industry trends. This is why we started to put a focus on Cyber Security, a booming industry, some years ago. Not surprising to us, Anthony proactively started to dive into the topic and quickly acquired broad industry knowledge.
When speaking to Anthony about Cyber Security, I could clearly sense his interest and how he has quickly understood this market.
Security challenges for SME's
Anthony points out the importance of the topic: "It's a vast industry which effects everybody. Everybody uses data. Our clients in this area are trying to bridge the gap between board members and IT guys, so that they understand each other better and work more effectively together. It's a major challenge to educate the board on the data risks every employee is facing. Being aware of what kind of data is produced and how to protect this information must become part of the culture of a business."
Anthony undoubtedly knows how to have conversations with people in the world of cyber security, no matter how technical the product is. According to him this is also thanks to our processes, which help to break down what the steps need to look like to effectively engage with clients, finding the right information and then understand how we can help. "When you feel confident in what you are talking about, you come across so much better, more informed. It makes conversations easier. There is nothing worse than not doing your homework and being caught out", Anthony advises.
What Anthony likes most about working in sales
"Helping people. I have a controlling need to please people and this has a lot to do with sales. This is merit in sales. Instead of solving your own business problem you are helping to solve your client's problems. When you reach out to people and if you genuinely believe in the product, then you can add value. It's a highly rewarding career: helping people to be more efficient, more effective or better in what they do through what you are selling. It is rewarding when you manage to build a relationship and they invest in your product at the end. Our aim is to help our customers' to serve their customers more effectively. Achieving this creates a win-win-win!"
Connect with Anthony on LinkedIn or simply call him 0191 481 3800