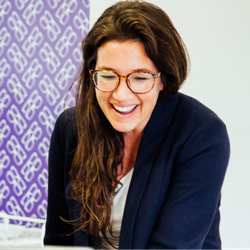 New Training Partner for Connect Yorkshire
Posted by Janine Rupf on 08/12/16 14:13
In 2017, we will work in partnership with Connect Yorkshire, planning and delivering the sales training programme for the organisation's members providing support for sustainable, commercial growth.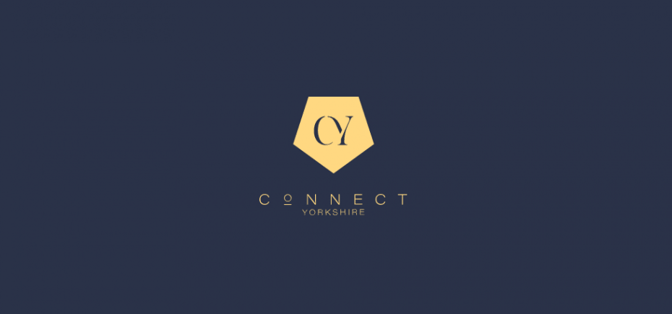 Connect Yorkshire is a not-for-profit organisation, which has supported business growth in Yorkshire for more than 15 years. Its Entrepreneurs in Residence (EIRs) provide time and expertise to support growing businesses and nurture emerging talent, helping companies prosper, creating jobs and opportunities across the Yorkshire region.
"It's an enormous privilege to be working with Connect Yorkshire and so many fantastic entrepreneurial organisations in the region. There is a vibrant atmosphere at Connect Yorkshire, where entrepreneurs are hungry for support and actively seek to help each other to resolve issues", Richard Lane, managing partner of durhamlane, said.
As a specialist in business development, the durhamlane team will be delivering various workshops and sessions covering topics such as prospecting new business and developing long-term business relationships. The programme will be available free to Connect Yorkshire's 270 plus members. Book your seat now!
During this engaging workshop members will be introduced to the unique sales methodology "Selling at a Higher Level", which has been implemented by the likes of Sage, Xero, HP, British Gas, Aviva, NatWest, and tech giants like HP and Symantec.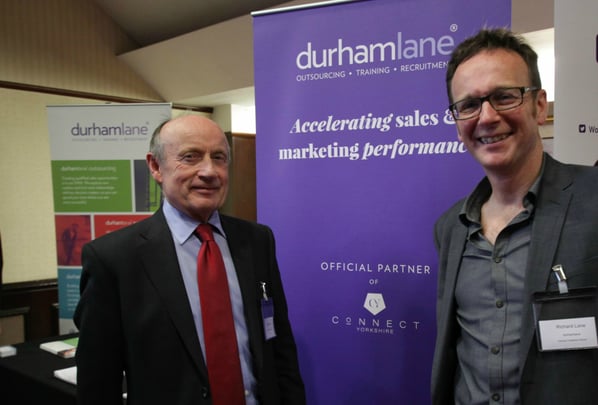 Nick Butler, CEO of Connect Yorkshire, and Richard Lane, durhamlane
Nick Butler said: "It's an exciting time for Connect Yorkshire, as we begin working with durhamlane, which is undoubtedly an expert in the field of business development and training."
At durhamlane, we are passionate about enabling companies and their teams to reach full potential, delivering stronger business outcomes. We are looking forward to starting our training programme in Yorkshire, with something to offer all businesses, whatever their life-cycle stage.
Find out more about our sales masterclasses.
Download the brochure.