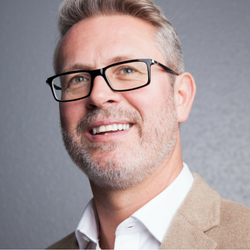 Things to watch in business & sales - Trend #2
Posted by Lee Durham on 13/03/17 12:05
In this series 8 sales performance experts are going to reveal a business & sales trend every day. Trend #2 will be presented by Lee Durham, Co-founder and Managing Partner at durhamlane.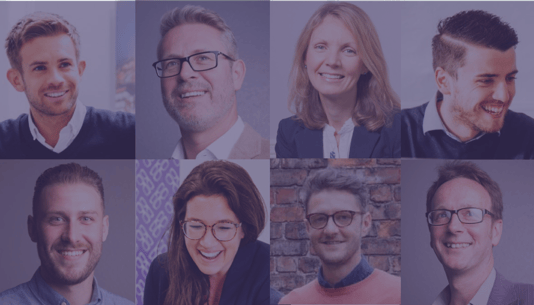 #2 THE RISE OF ACCOUNT-BASED SALES DEVELOPMENT (ABSD)

By Lee Durham, Managing Partner at durhamlane
High-growth companies have account-based marketing and sales strategies in place. They are brilliant in identifying customers that will be most profitable and most receptive to buying and then join forces to create highly targeted campaigns that increase conversion rates.
ABSD is different to traditional prospecting processes. It considers the fact that on average 5.4 people are involved in a business purchase decision. Depending on the size of the accounts, one or multiple sales consultants nurture the accounts simultaneously, targeting multiple decision makers through multiple channels.
Effective ABD requires close cooperation between marketing, sales and other disciplines. Breaking into accounts is a strategic growth initiative that involves the entire team - a method we call "One Team One Approach".
Download the FREE ebook for all 8 trends!