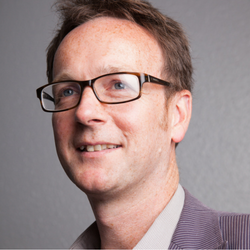 Things to watch in Business & Sales - Trend #8
Posted by Richard Lane on 19/03/17 18:01
The last trend in our series is one that we want to actually become a serious trend. We are passionate about the sales profession and claim some well-deserved shelf space in education.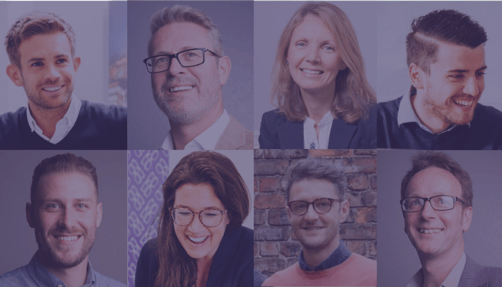 #8 ESTABLISHING SALES SKILLS EDUCATION
By Richard Lane, Managing Partner
In the UK, an estimated 7% of the working population are employed in sales, that's some 2.2 million. But when you think about it, sales is a competence critical to the success of every business and therefore everybody within a business has a responsibility to create new opportunity. Yet few universities have dedicated sales programmes, modules or courses.
With the significant role that sales plays in market performance and national growth, we stress the urgency to promote a better dialogue about Sales with academic thought leaders. We begin with raising the awareness of its importance and then claim some well-deserved shelf space in the curriculum: making sure that sales is a worthy and essential topic in management education and will be seen as a more desirable profession.
Through our intuitive Selling at a Higher Level methodology we help professionals in all sorts of roles to become more confident in sales.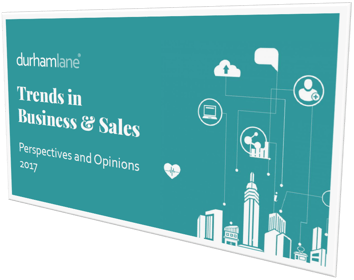 Anglia Ruskin University launched the first work-based BA (Hons) Sales degree in the UK. Read the interview with Tracy Armstrong to learn more about their innovative degree or visit www.anglia.ac.uk/sales

For the full compilation download the ebook!