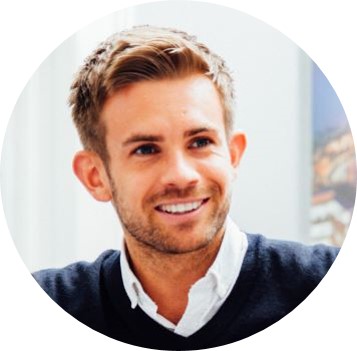 Things to watch in Business & Sales - Trend #1
Posted by Phil Mulvain on 12/03/17 19:10
We asked 8 of our specialists what they expect to see for the sales profession and commercial businesses to change in 2017 and beyond.
We are going to reveal one trend every day, so keep posted!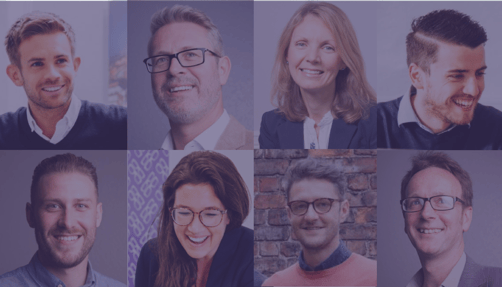 #1 HIGH DEMAND FOR TECH-SAVVY SALES PROFESSIONALS
By Phil Mulvain, Sales Recruitment Manager
It's an exciting time for specialised recruitment services in the commercial field. Sales is probably the oldest profession and the techniques haven't changed for a long time. But technology is transforming the way sales teams work, from gathering customer insight on social media, alerting teams about industry news to automated email correspondence.
With an incredible amount of data at our fingertips sales people can be much more knowledgeable. The best sales teams will be plugging into digital channels to capture future customer mindshare early in the purchasing cycle. Conventional sales skills and techniques, such as emails and phone calls are still vital but with the right technology on hand sales professionals will perform smarter, better and faster. New research shows that high growth companies use two times as many sales technologies and 24% more marketing technologies.
Data-driven sales managers will be in high demand as business realises the importance of data analytics. In addition, businesses will have to invest more in training for digital selling strategies. These include social media training, virtual selling techniques, data mining and analytics.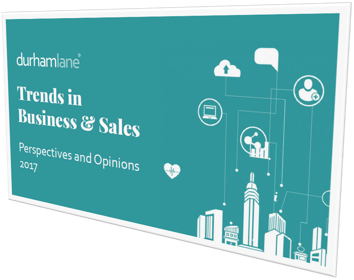 For the full compilation download the ebook!
What are your comments? Start the conversation with Phil 0191 481 3800 or find out more about our recruitment services.