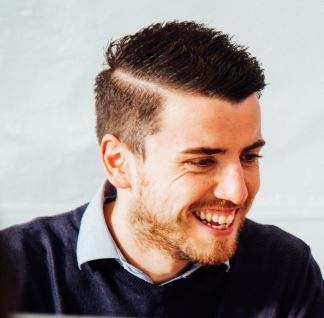 Things to watch in Business & Sales - Trend #6
Posted by Daniel Roberts on 17/03/17 12:09
With trend #6 you'll learn from Dan how you can successfully kick-start fruitful business conversations and immediately gain trust from open and honest discussions.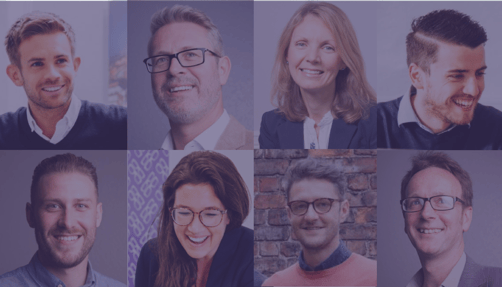 #6 Be a trusted subject matter expert
By Dan Roberts, Regional Sales Manager
Whether it's AI, IoT, big data, all these emerging technologies create uncertainty in the business world. Decision makers know that they need to adapt and understand the opportunity for those who enable digital change. But they don't know what to do exactly.
Typically, it is business decision makers who own digital transformation initiatives, not technical decision makers. If you sell a solution to enable digital transformation you must shift from selling a product to selling a solution and become a trusted advisor. Don't talk about features the decision maker won't understand. You must create a vision to successfully lead the prospect through the buying process. Help the customer be successful.
You may also like: Good Ethics is Good Business
What are your comments? Start the conversation with Dan 0191 481 3800