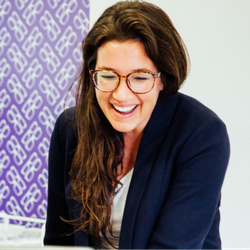 A crystal ball for sales talent?
Posted by Janine Rupf on 05/11/17 18:00
Predicting future sales talent has been a bit of a lottery in the history of the sales profession. A disturbing trend in X Factor-style talent assessments have been widely used for weeding out those deemed to have the magic dust needed to be a future sales star.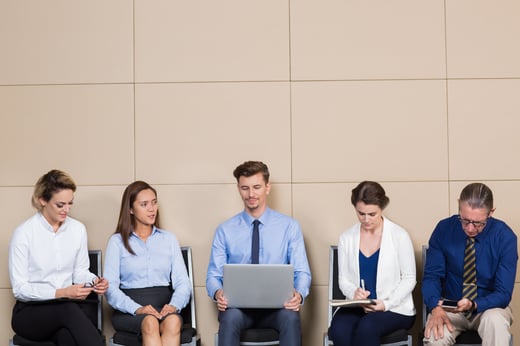 Image by Katemangostar - Freepik
But this impersonal approach has at times benefitted those interviewees who can shout the loudest and dance the hardest.
Recent research challenges the assumption that to get ahead in sales you need to be a gregarious talker. In fact, what you need to be looking for are people who have the ability to listen deeply, and to flex into the strengths of the Introvert. And rather than someone who can spontaneously chase after every opportunity thrown in their path, the professional persistence associated with high conscientiousness is more likely to pay-off in the long-run.
The wind is changing though as rather than operating a general programme, agencies are moving towards more personal and tailored selection days that give client the opportunity to see candidates in a relevant work environment, before deciding to whom they would like to offer roles. With that in mind, The Leap spoke to Global Invacom's HR Officer, Justine Whittle, about recruiting young salespeople for one of the world's largest developers, manufacturers and suppliers of satellite and TV equipment.

Click the image to read the interview with Justine: