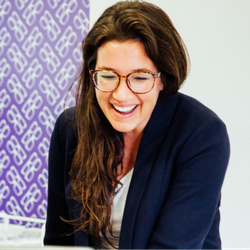 Infographic: 7 Reasons for a Career in Sales
Posted by Janine Rupf on 14/10/16 13:38
Finishing university is a tremendous step, and there are a lot of career options out there. The trick is to find out what path you want to go.
The sales profession is usually not on graduates' radar. The commercial aspect of business is not taught at universities and the profession still has a negative connotation. But sales is fundamental to business operation and equips you with useful skills for all sorts of job positions.
This infographic will change your view on starting a career in sales. Click on the picture to expand.

Find out more about our Sales Graduate Programme, please call Tracey Wilson on 0191 481 3800.