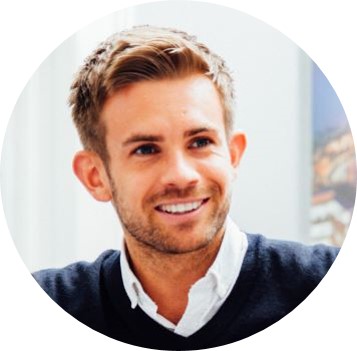 7 Reasons why sales is a Great Career
Posted by Phil Mulvain on 03/12/17 23:54
In the UK, an estimated 7% of the working population are employed in sales, some 2.2 million. Yet the reputation of the job lags behind other careers. Only one university in Britain offers a degree in the subject, and the others give short shrift to it as a prospect for their graduates.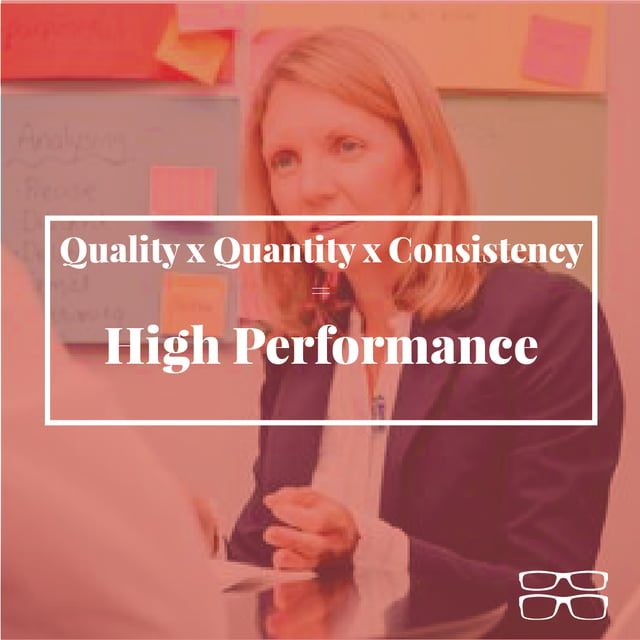 Richard Lane and Lee Durham are owners of durhamlane, a sales performance business offering training, outsourcing and recruitment, helping people and organisations increase their sales, revenues and profits in a sustainable way. They argue that there is much more to sales than popular portrayal would have us believe; that it's fundamental to business operation and should be given the weighting it deserves as a valued profession:
1. Sales is a breeding ground for entrepreneurs
For Alan Sugar, it was car aerials; Richard Branson started out with records; and for Duncan Bannatyne – ice-creams.
There's a reason why so many entrepreneurs start out in sales, well lots of reasons actually, but the main one – it is the fundamental building block of commercial activity. If you can't sell your product or service, you have no business. For many, it's a first taste of business – an opportunity to learn how to build and manage relationships; how to broker a deal and how to self-motivate.
2. Sales is diverse
When most people imagine what it's like to work in sales, they envisage packed contact centres or door-to-door callers paddling up muddy footpaths on drizzly days. Sure, sales can look like that. But there's so much more too. All products and services have to be sold – a painter and decorator on a house-call is making a pitch; a politician out canvassing is selling her/himself to the electorate; a recruitment consultant has to sell their candidate, and a tech firm needs to sell its software in an increasingly competitive market.
3. Sales gives you life skills
Sales is challenging. Lots of people who don't work in sales feel awkward talking to strangers, find it difficult to negotiate their phone bills and struggle to get rid of cold callers. But for people who work in sales, these come easily. Confidence, enthusiasm and passion are critical qualities, which continually develop in salespeople.
4. Sales is for life – not just for stopgaps
There are myriad careers and opportunities for upward progression in sales. It's not just a stopgap for people in between jobs or deciding what else they want to do when they finish uni; it's a long-term, sustainable career – there are always products to sell, so a good salesperson need never be out of work!
5. Sales is satisfying
There's no feeling like making your first sale, closing a big deal or winning a client. Sales is a satisfying career with tangible results and a sense of achievement. In sales, you're the one who makes things happen. You're never a cog in a big machine in sales, but you may be a soldier – fighting your own battles and winning your own victories.
6. Sales is rewarding
Sales is a true meritocracy. Salespeople personally reap the benefits of their success. As well as, often generous, basic salary packages, most sales jobs carry great financial perks – like uncapped commission, bonuses, car allowances and more!
7. Sales isn't for dummies
Delivering quality sales is a highly-skilled vocation. It requires in-depth knowledge of products and services, exemplary time management and top-notch people skills. Graduate recruitment schemes in the field are growing, and so they should.
Success-hungry people, who want a foot on the career ladder, matched with ambitious businesses, with a training programme wrapped around them need look no further than sales.
Sales is not a soft option, it's not something to be ashamed of. It's a vital part of business infrastructure. It's hard, it's rewarding and it's developmental. It's not just about the unhelpful stereotypes of used car or double-glazing salesmen – it's about self-improvement, self-worth and it's a choice worth making.
Are you convinced to start your career in sales? Call Laura Hunter to discuss your opportunities 0191 481 3800