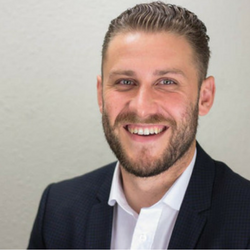 Who is the Sales Superhero in Your Business?
Posted by Jake Spence on 17/02/17 12:05
Wondering who the Superhero of Sales is in your company? If you are a small business without a dedicated Sales Department then it is YOU. Having loads of passion and a brilliant product alone is unlikely to achieve great sales results so Put a Plan in Place. Decide what you are looking for. Maybe it is Return on Investment, more prospects, better conversations, more referrals or larger contracts to name a few.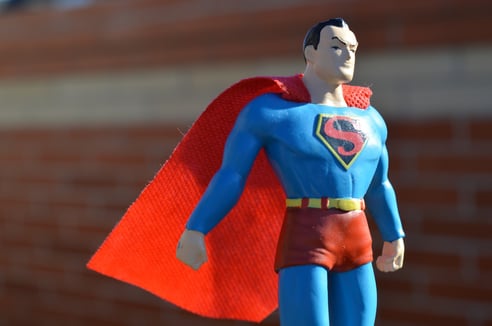 Within your company you are the Superhero of Sales. Prospecting, networking, researching and negotiating. If you snooze you lose so now is the right time to flex your sales arm.
What's stopping you? Maybe some of the following are roadblocks you have encountered:
Telemarketing is scary! OK, just remember "Some Will, Some Won't, So What, Next!" – you simply move onto the next call, it's not personal.
When to give up? Does "No" mean "No"? The B2B Sales process can be lengthy. Surprisingly, research shows that 80% of sales occur between the 5th and 12th contact. Most people will have given up by this time having made between 1 and 4 attempts where just 20% of sales occur.
How low should I go? Be proud of your prices. Have faith in your pricing structure. Reducing the selling price is unlikely to be sustainable in the long-term.
Networking/Notworking - Elevate your style from casual networker to professional networker, be prepared (get hold of the attendees list if possible), be interested in what others have to say, and ... relax.
With the time pressured SME in mind, durhamlane have created a sophisticated, but simple, Sales Process – helping you to Sell at a Higher Level. We will help you to get the ball rolling and will support you to ensure you gain confidence in the sales process. The team at durhamlane are all from different backgrounds and we have a variety of skills and specialisms but we all share one thing - a passion for sales.
What's holding you back from being a Sales Superhero?