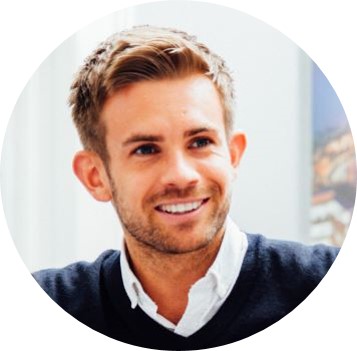 Work in Recruitment? Get a tax-free salary to travel and live in Asia!
Posted by Phil Mulvain on 26/01/18 16:30
Do you want to travel and see Asia, but are worried about sacrificing your career goals?
That's not surprising. Many young professionals yearn to travel and live in more exotic climates. The problem is, the current bleak economic outlook, high unemployment and housing crisis mean that this is just a pipe dream… or is it?
The chance of a lifetime
We are working with an innovative, offshore recruiting and staffing company to add would-be globetrotting sales professionals to join the international team of expats already living the dream in the tropical city of Manila, Philippines.

The company works with global technology companies and also has offices in Australia and the UK.
Lucrative Package
The package comes with a tax-free base salary of £20K with a generous commission structure (£50K OTE in Y1, doubling in Y2 – again, all tax-free).
There are multiple rewards available to the successful candidates including assistance in relocating to Manila, with 6 months' worth of accommodation and numerous trips to cities across Asia, seeing the team visit Hong Kong, Toyko & the Islands regularly(when targets are met).
Key Responsibilities
Creating and executing an ongoing business development strategy to identify and close new tech clients looking to hire software engineers through a combination of both cold and warm calling.
Handling inbound enquiries and managing introductory sales pitches to a range of international tech clients.
Developing long-term relationships with customers inside the tech sector, and establishing yourself as an authority in the market on software engineering offshoring.
Attending regular tech networking events and industry conferences collaboratively with your team.
To apply for this role, please send your CV to jack.farrell@durhamlane.com – good luck!