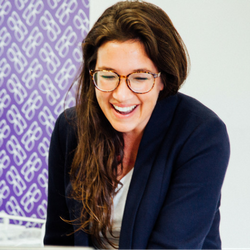 A New Approach To Phil Your Business With Sales Talent!
Posted by Janine Rupf on 11/12/15 13:00
"Recruitment isn't just about what someone has done, it's all about who they are, their attitude towards work, and what they are capable of." - That's the view of durhamlane's Sales Recruitment Manager - Phil Mulvain.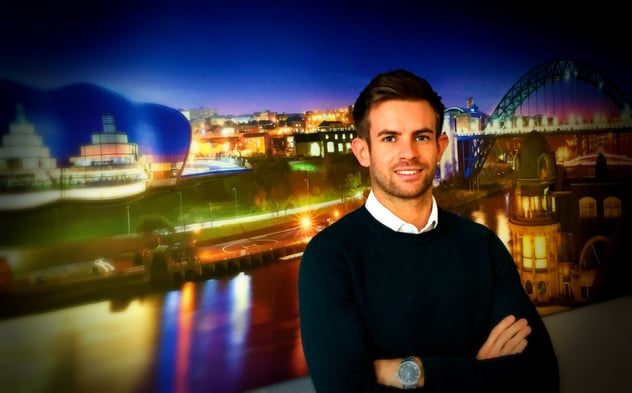 Recruitment can be a strange old game, what works for one business may be an utter disaster for another. One company's diamond can be another company's carbon waste. That's why each client should have a tailored recruitment plan.
But how can you have a new plan for each individual client – I hear you ask?
It's actually not as hard as one might think, it comes down to finding round pegs to fit round holes, and that is the nature of recruitment in a nutshell. Any attempt in plugging a vacancy with the incorrect fit will ultimately end in tears or poor performance. That's why in my role as Sales Recruitment Manager here at durhamlane, I do things differently, Very differently!
I'm a big believer that almost anyone can succeed in sales, especially if they are in the right environment to match their interests and skills set. That's what differentiates us from 99% of the recruitment firm's out there, who merely match a five to ten job-seeking candidates to a role, in the hope something sticks. The approach I take towards recruiting for our clients, is that the candidates must display more than just a few competencies or skills for me to put them before a client, as we always say here at durhamlane 'Skills can be learned, attitude cannot'.
Firstly I use various screening filters to drill down and seek out only candidates who have relevant qualifications or knowledge of the industry sector in which the role lies. This further knowledge is vital and ensures a richer understanding of the client industry, and in our experience, makes for greater sales conversations once in the role.
Secondly I meet the candidate/s either in the office or in an informal environment, to make an assessment on their interpersonal and communication skills, and to really understand the person, so I can quickly identify if they would be happy, would be a good fit, and could deliver real value for my client.
Thirdly I like to discuss with the candidate why with their qualifications they are looking to move into sales/business development. This kind of question can tell me a lot, and 99% of the time helps me identify the seriously ambitious sales leaders of tomorrow, from the typical job hopper who is unsure of what they want in their career.
Finally and most important of all – I ask real life in-role scenario based questions (ones usually given to me by my business client), this is a test to see whether the candidate responds with a great answer, answers with what they think I want to hear, answers honestly, or goes into buzzword overdrive. This is a real test of character, something which can speak volumes. In my experience, never be afraid of asking too many questions, after all you are balancing and aligning a business's future success with a person's career and happiness. So ask away!
This kind of specific yet agile approach has allowed me to find, match and place numerous excellent candidates with some of the UK's biggest and best companies.
For more information about both our experienced sales recruitment, as well as our unique sales graduates for business programme call their recruitment team for a free consultation on 0191 481 3800.
You can now follow durhamlane on twitter @durhamlane, and join in their sales conversations via their LinkedIn group - 'Selling at a Higher Level'.
People who have read this article, have also viewed...