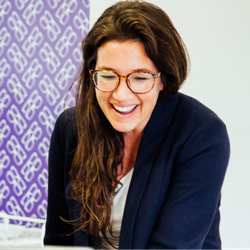 Sunderland Software City team up with durhamlane to boost North East software and tech industry
Posted by Janine Rupf on 25/05/17 12:04
Sunderland Software City, the organisation enabling the growth of the software sector in the North East of England, partners with durhamlane to deliver a unique sales development programme for software and technology companies in the North East of England.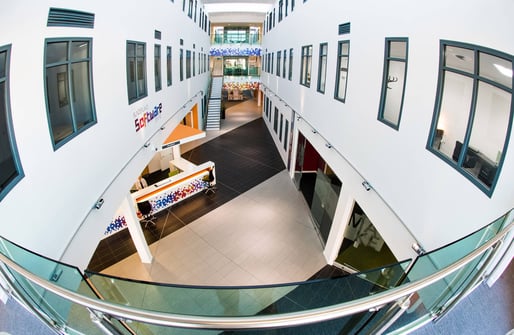 The programme of three half-day inspiring sales development workshops is funded by the European Regional Development Fund (ERDF) and is designed to help regional SME's to improve commercial skills and grow their software related business.
Richard Lane, co-founder and sales performance specialist of durhamlane, says: "the software industry in the North East shows huge growth potential. Unfortunately we often see young companies lacking the skills to effectively sell their unique products and services.
"This hands-on programme is based on our proven sales methodology – Selling at a Higher Level," Richard explains. "Our processes and techniques are simple and intuitive enough to enhance the performance of everybody, whether you have sales in your title or not.
"Sunderland Software City and durhamlane share the mission of generating a sustainable software industry in the region and driving the development of world class software businesses. We are proud to be supporting them and their members again.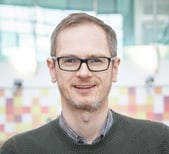 Billy Webber, Chief Operating Officer at Sunderland Software City, says: "We are delighted to be working with durhamlane to give North East software companies the insight into how they can increase sales, profits and revenues.
"durhamlane is an expert in sales performance and has helped hundreds of software companies across the UK to improve their sales approach. Their knowledge and expertise will be invaluable to speed up local growth of the software and tech industry.
The three half day workshops are fully funded by the ERDF to eligible companies and will be held in June 2017.