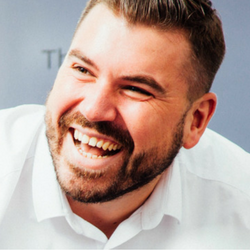 5 tips to improve your telesales success rate
Posted by Luke Robinson on 27/11/17 11:54
On a daily basis we are asked by our clients "how can I improve my team's sales prospecting rates and conversion quickly?" So here are just a few of our top tips that we know can make a real difference quickly.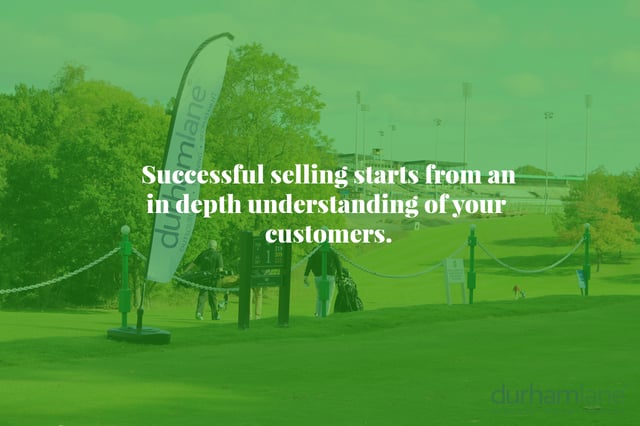 Belief - Speak with energy and believe in what you're offering. If you don't believe in yourself and your products, why should you expect your prospect too?
It's not all about you - Make the call about finding out what the prospect is trying to achieve. This kind of information allows you to align and tailor your conversations around their goals, making it more engaging and valuable.
Keep a record - Always record the date and time you make contact with a prospect or client, and make a brief note of what was agreed/discussed on the call. If your prospect doesn't answer the phone, try calling at a different time, on a different day of the week. You will increase your odds of reaching the person by trying different days and different times.
Use the day wisely - Many of your potential customers could be best reached before 9am or after 5pm. Experiment with timings to learn what types of prospects are most likely to respond at what time of day.
Call on the hour - Calling at the top of the hour is a very effective way to reach busy people. Most meetings start at the top of the hour, which means the one time you might be able to catch the person is just before a meeting starts.
For more tips and training on improving your own or your business's sales success, get in touch and ask us about our 'Selling at a Higher Level' Sales Masterclasses. These high impact engaging training courses (created and presented by sales 'Rock star' & trainer Richard Lane) are designed to change the mind-set of both sales and non-sales people, arming them with all the necessary skills to have better business conversations with their audience.