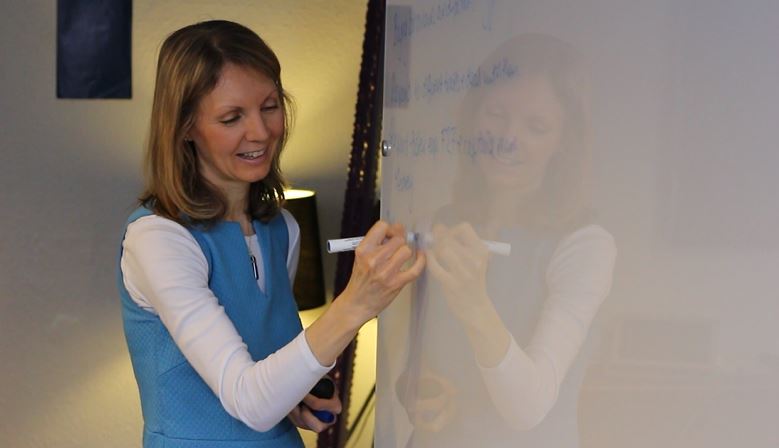 durhamlane at Career Development Week NCL Business School
Posted by Alison Freer on 20/10/16 12:15
This week durhamlane was in great company at Newcastle University Business School's 'Career Development Week'. Alongside Siemens, Accenture and Nissan, we delivered a learning session for business students who will soon be thrown in at the deep end of business world.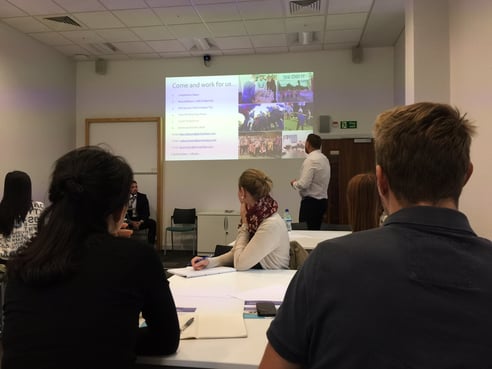 Sales skills = life skills
As a sales performance company it's one of our overriding missions to raise the bar of the sales profession in Europe and make it a profession to be proud of. We're on a mission to change the perception of the Sales profession, so it was great to have the opportunity to give an insight into the modern world of consultative sales and introduce our Sales Graduate Programme.
During our interactive session the students learned that sales skills are essential for all sorts of career roles they are striving for. For many, it is a first taste of business – an opportunity to learn how to build and manage relationships; how to broker a deal and how to develop confidence. As such, sales gives you life skills.
More universities need to teach sales
The students who participated in our session were clearly curious about the career options in sales and not surprisingly, they knew very little about the profession. The concept of sales still has few airings in Academia, although many know that a well-staffed sales function is vital to business success in today's highly competitive landscape.
In the UK, an estimated 7% of the working population are employed in sales, some 2.2 million. Yet few universities have sales programmes or courses. With the significant role that sales plays in market performance and national growth, we are happy to promote a better dialogue about Sales with academic thought leaders. We begin with raising the awareness of its importance and then claim some well-deserved shelf space in the curriculum: making sure that sales is a worthy and essential topic in management education.

Anglia Ruskin University created the first work-based BA (Hons) Sales degree in the UK. Earlier this year, we spoke to Tracy Armstrong, Principal Consultant at Anglia Ruskin University, about the Sales Degree they are offering to businesses and their employees.