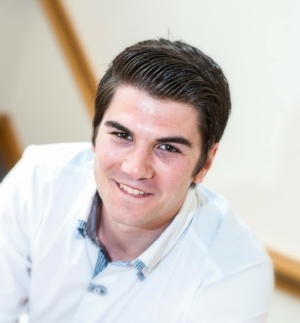 Is your Sales Behaviour in Favour?
Posted by Sean Ball on 23/01/18 13:50
durhamlane announces strategic partnership with Behavioural Analysis Experts.
Leading sales performance organisation, durhamlane, has partnered with Engaging Behaviour Ltd, the company behind the renowned Customer Engagement Behavioural Analysis (CEBA) diagnostic tools and accreditations.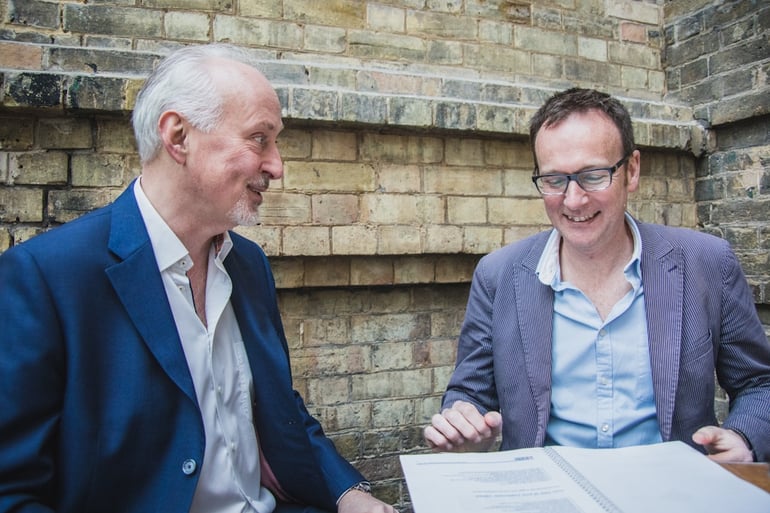 The partnership will enable durhamlane to further bolster its consultancy, training and coaching offerings. By providing consultative CEBA assessments, durhamlane will help sales professionals and management understand not just their own behaviours, but those of their customers; and how these insights can be developed to improve sales performance at an individual, team and organisational level.
durhamlane is just one of a handful of UK partners able to offer this kind of cutting-edge behavioural diagnostic assessment on a world-wide basis.
"The CEBA assessments will enable us to add even more value to the consultancy, training and coaching services we offer our clients," said Lee Durham, co-founder and managing partner of durhamlane.
"Traditional psychometric tests used in sales training and coaching only focus on personality, which are limited in terms how useful they can be," said Richard Lane, co-founder and managing partner of durhamlane. "CEBA is all about behavioural analysis of sales professionals and customers. After all, you can't change your personality, but you can certainly learn to change your behaviours."
"The team at durhamlane has a wealth of expertise and experience in delivering high quality sales training and coaching based upon their proven 'Selling at a Higher Level' methodology," commented Phil Purver, Chief Executive Officer of Engaging Behaviour Ltd. "We're really excited to be working with such a forward-thinking company, and helping even more clients understand their behaviours and improve sales success."

To find out more about CEBA, please visit http://durhamlane.com/ceba or fill out the below contact form.