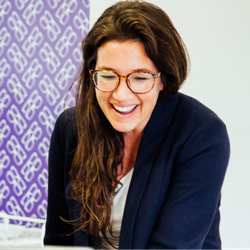 durhamlane Expansion Plan Part 2
Posted by Janine Rupf on 06/10/16 16:37
durhamlane, the growing North East sales consultancy, has announced plans to expand its business to the South Coast, creating new jobs at Basepoint Business Centre.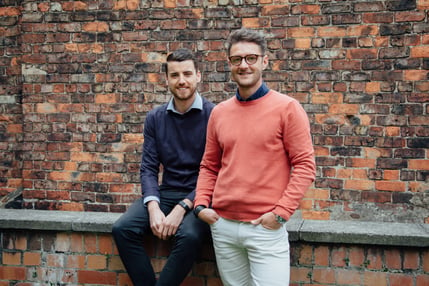 Dan Roberts and Anthony Usher head the new team in Southampton
The Newcastle-based company is opening offices in Southampton this autumn, in order to expand its business to regions in the south of England and London. durhamlane has already worked with tech giants like HP and Symantec in the region, to support specialist sales development, consultancy and business growth.
durhamlane already works in more than 14 countries around the world, employs 30 people in its Newcastle hub and has seen double digit growth year on year, since its foundation in 2011. Expanding to premises in Southampton is part of the company's ambition for sustained growth and expansion, which has already seen it complete the acquisition of an established leadership development and coaching business.
From its Southampton base, which will be run by two experienced members of the Newcastle team, durhamlane will deliver its sales-improvement programmes to high-growth and scale-up businesses on the south coast. In addition to its local recruitment drive, it also plans to roll out its graduate recruitment scheme in Southampton. durhamlane offers a combination of sales training and coaching, outsourced sales and business development, and specialised recruitment. It provides support to businesses at all stages of their life-cycle, helping them to develop and grow their sales teams and outputs.
Richard Lane, co-founder of durhamlane, said: "It's an incredibly exciting time for durhamlane, as we accelerate our expansion and acquisition programmes, targeting growth and an extended international reach.
"Opening an office in Southampton is an important step forward for us and a demonstration of our expanding customer base. We have already worked with companies, such as HP and Symantec, which are based in the South of England. Developing our physical presence in Southampton opens new opportunities for durhamlane to support the fast growing companies within the thriving Southern Tech industry."

Office address Southampton:
Basepoint Southampton Business Centre
Andersons Road
Southampton
Hampshire
SO14 5FE
Also read...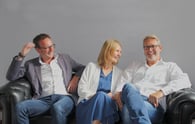 Expansion Plan Part 1: durhamlane think differently with acquisition