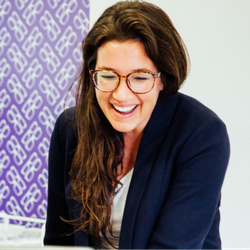 DURHAMLANE AND INSIDESALES.COM PARTNER FOR NEXT SALES REVOLUTION
Posted by Janine Rupf on 28/09/17 10:13
UK leading sales performance company durhamlane has joined the Artificial Intelligence (AI) sales revolution by partnering with global "sales acceleration platform provider" InsideSales.com.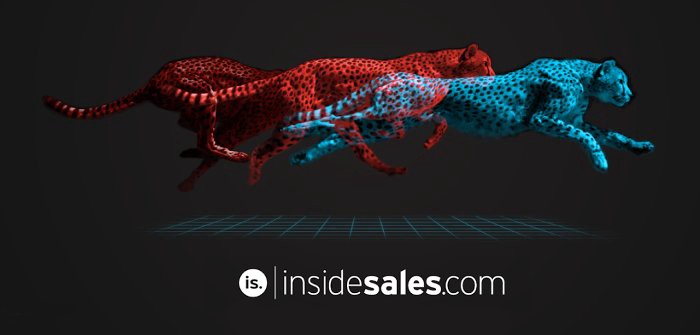 The AI software leader, InsideSales.com, has developed an artificial intelligence-based growth acceleration platform to help sales organisations sell more and sell faster. After raising venture capital from various investors, including Salesforce and Microsoft, the company has announced its global expansion, adding to its proven success in North America.
"durhamlane works with fast-growing businesses, predominately in the technology and software sector, to accelerate performance of their teams, processes and operations via our proven methodology 'Selling at a Higher Level'" said durhamlane Managing Partner, Richard Lane. "Forward thinking businesses benefit from our ability to blend sales performance solutions into unique commercial growth packages."
"Thinking differently and embracing innovation has always been one of our top priorities" explains Lee Durham, durhamlane's other Managing Partner. "The next great technological revolution is at our front door as businesses start to embrace artificial intelligence to filter qualified leads. Partnership with InsideSales.com will allow us to offer huge added value to sales organisations in the UK, helping them to leverage AI in the workplace.
"It is exciting to work with such a forward-thinking business that can completely transform the way organisations across Europe approach sales. The relationship with the team at InsideSales.com also gives us an opportunity to learn from an incredible business in the rapidly growing AI space".
InsideSales.com Managing Director Martin Moran commented: "We are delighted to work with such a professional consultancy partner who shares our vision, namely to help sales teams to leverage data science to sell more and become more effective."
"I am impressed by durhamlane's professionalism and how quickly they've built up an enviable reputation as thought leaders on sales performance" Martin Moran continues.
The partnership will enable more technology companies across Europe to avail of InsideSales.com's revolutionary AI product and reinforces the fact that AI is leading the way in new technology products and services.
>> Read the interview with Martin Moran about the impact of Artificial Intelligence in Sales
About InsideSales.com
InsideSales.com offers the industry's leading AI-fueled sales acceleration platform powered by Neuralytics™, a predictive and prescriptive self-learning engine that drives revenue growth. The platform helps companies acquire new customers faster, improve cross-sell/upsell conversions, and rep performance.
InsideSales.com has received numerous industry awards for its technology and is included in Forbes Cloud 100 list, CNBC Disruptor 50, AlwaysOn On Global 250, OnMedia 100 Top Private companies, and more. InsideSales.com accelerates sales for enterprise customers like ADP, Bank of America, CA, Caesars Entertainment, CenturyLink, DexYP, Fidelity Investments, Groupon, Microsoft, Waste Management, and Workday.