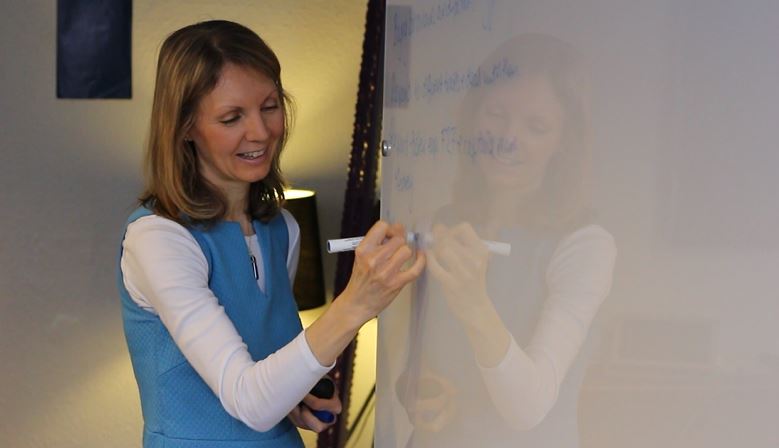 Innovate or stagnate: earning the right to sell in a Buyer's Market
Posted by Alison Freer on 17/10/17 12:03
When was the last time you were 'sold to' and what's the best buying experience you've ever had? This is the question we most often ask in sales training sessions, because when you're in Sales, it's easy to forget what it's like to be on the receiving end.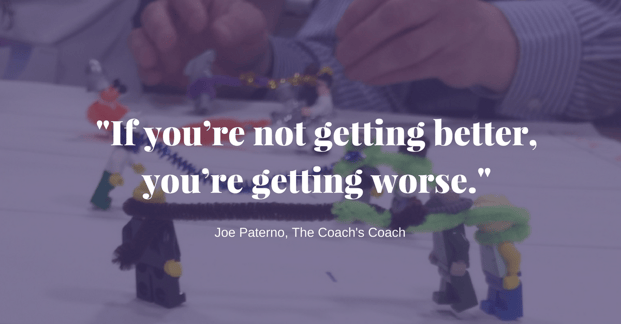 When did you truly feel like a valued and respected customer? Or did you feel more like an inconvenient part of a salesperson's algorithm?
When we interviewed C-Suite buyers, we discovered that senior people often feel hounded by vendors, and in fact some devote considerable time, effort and resources to avoid being 'sold-to'. "Some CIOs I know actually set up separate emails, phone numbers and deploy assistants to field spam sales approaches." said one.
As the pace of digital innovation transforms the way customers manage their purchasing processes, the old 'spray-and-pray' approach to selling is rapidly failing in all but the most transactional of markets.
So, how do successful sales teams earn the trust and respect of their buyers? When we asked this of one of our friendly C-Suite executive he said, "what I respond to best is being educated, being able to learn something from you that's useful to me in my work, perhaps in my career. Knowledge, information and insights that help me and my team to stay ahead and to deliver a valuable competitive edge in my organisation. I read a lot, so it's more likely that I will enjoy learning what you can teach me from your experience of what other leaders in my industry are up to. Help me to innovate." And there it was, the magic word in sales enablement, 'innovation'.
How can sales teams embrace innovation?
When a leading global technology business saw its salespeople floundering in the face of ever more demanding and challenging customer expectations, and increasingly lengthy sales cycles, they looked to the Open Innovation movement for inspiration. Rather than going into the sales process armed with pre-planned, complex packages and solutions, the sales people experimented with bringing along some of their innovation managers to facilitate short discovery workshops with prospective clients. Incredibly, the prospective customers loved it and some offered to pay for that service alone! Never before had they had the opportunity to deep dive and discover the real roots of the problems they needed to solve. Rather than getting bogged down in hefty procurement specifications, they valued the expertise their vendors brought, not in product form, rather in their ability to unlock invaluable insight about their business priorities. That earned real trust and respect.
Since then this company's sales teams have been trained in innovation and design-thinking skills, so that they too can facilitate more creative problem-solving discussions in customer meetings and transform tedious pitching sessions into dynamic idea creation sessions, drawing on and show-casing all their capability.
At durhamlane, we too draw on practices of the open innovation and design thinking movements, bringing creativity into the way we approach customer projects and our own sales activity. To enable more creativity and innovation in your customer interactions, think differently about your approach:
What can you offer by way of expert analysis and insight into your customer's unique business situation?

How can you have more effective sales engagement? Learn some basic problem analysis and discovery methods that you can simply sketch on a paper or whiteboard when you're with your customer?

Offer to facilitate a stakeholder meeting with the full team of buyers – take the broad view and get buy-in at an early stage of the process, help them shape the prospect rather than wait until you're pushing for sign-off.

Bring out your experts earlier in the process, your customers will value meeting and seeing your technical talent, support your colleagues with some training in consultative selling, and then it's a one-team approach.

When was the last time you looked up from your sales process to question if there is scope for innovation? Want to have a taste of what innovation in sales could look like for you? Request consultation on a durhamlane sales innovation ideas session!