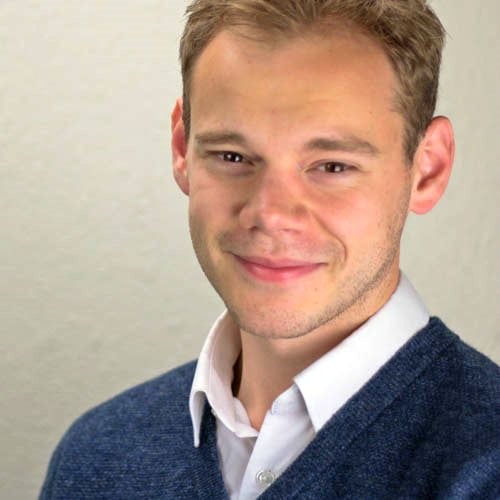 What makes a great sales team
Posted by Will Dooley on 06/06/17 12:01
Why outsource your sales? With all the horror stories you hear regarding typical 'lead generation' company's pathetic attempts to create qualified business opportunities, why would you bother with the headache? Whether that be a pitiful return on investment, total lack of qualified leads, too many unqualified leads, a misunderstanding of the solution, lack of focus, lack of clarity, misjudged execution … the list goes on.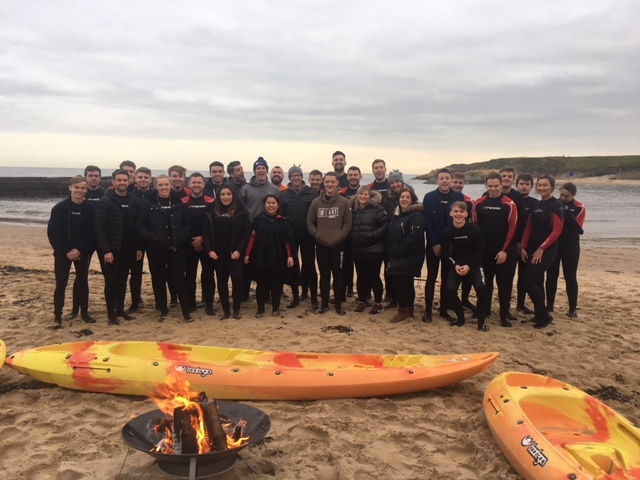 So, why bother? Certainly, you and your own sales team will always be the best people to build long-term business relationships. However, In my experience, many sales teams struggle to generate momentum and keep their sales pipeline filled with high quality business opportunities. That's where outsourcing part of the sales process to a reputable specialist can prove to be worth their weight in gold.
Related article: Sales Momentum – Find it, build it hold on to it.
There is no one-size-fits all soluton. Truly successful outsourced teams take time to undersatnd your business and focus on bringing quality and alignment to your sales process and overall strategy by undertaking the following:
Strategy - "Vision without action is a daydream. Action without vision is a nightmare." It is vital to undertake a process of defining a sales strategy so that salespeople know their specified target market, what they are offering and what sales processes will be most conducive to success. Without this a vision can never become a tangible reality.
One Team One Approach - True clarity in terms of a team's focus and responsibility will mean a more effective and efficient approach. Furthermore, it is important to have a balance in the team, with both a 'Sector Matter Expert' and a hungry and ambitious 'up-start' to divide up activities appropriately. Additionally, weekly reviews with the team will make sure that goal-setting is up to date in tandem with the overall strategy. A good support structure with suitable data, tech and support from managers will also improve results.
Training and Coaching - Great salespeople are made and not built solely on charisma. Weekly coaching sessions to discuss development and how to maintain continuous improvement offers the chance to reflect and learn on past successes and (more importantly) failures. Furthermore, you can motivate and ultimately retain your sales team by discussing future opportunities and growth. At durhamlane, we have created an environment where team leaders and peers are encouraged to coach and mentor each other on a daily basis and this has proven to improve personal development, performance and maximum outcome for our clients.
Quality - A detailed execution plan will ensure time and effort is spent in the most valuable areas. This can be achieved through 'strategic thinking' whilst also being flexible enough to understand where success is being found and adjust accordingly. However, the bigger picture must always be considered so that time is not taken away from important jobs like contacting difficult but significant prospects.
Think Differently - Traditional methods like calling and email campaigns are the bread and butter of sales. However, it is important to think outside the box and be vigilant to opportunities separate to traditional 9-5 calling/emailing. Press releases, newsletters, LinkedIn groups, news articles, events etc. are all important to find 'compelling events' which are invaluable ways of getting a foot in the door and create trust through knowledge and expertise.
durhamlane are an organisation that pride themselves on raising the bar of the sales profession. Through our 'Selling at a Higher Level' methodology, we put in place all of the above and have continued to grow through keeping our clients happy with qualified opportunities.
If you are interested in how building strong value-based relationships can benefit your business, then do not hesitate to have a conversation. At durhamlane we help businesses grow through our Sales Training, Recruitment and Outsourced Sales Services.