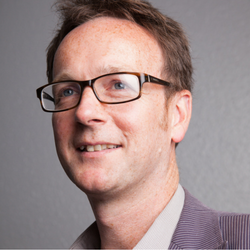 Sales excellence in a Customer First digital world
Posted by Richard Lane on 06/11/17 15:03
There is a huge amount of talk right now about how the digital world is changing the Sales environment. Organisations large and small, but particularly the largest, are having to re-think how they approach their customers in order to remain relevant, competitive and worthy of loyalty.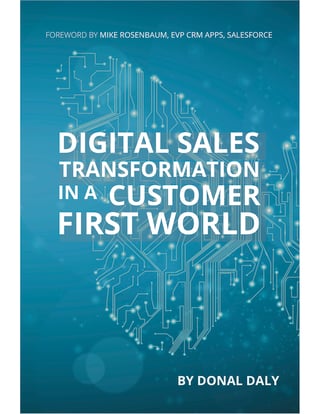 In my view there's never been a better time to be a sales professional. Yes, the invention and acceleration of the digital world has enabled our customers to have more insight and choice than ever before, however, "choice" seems to be multiplying as fast as everything else and we all need help to choose the right thing, across our lives, in and out of business.
In the past a 'lazy' sales person has often been able survive and sometimes thrive on charisma alone. But today, in order to be extraordinary, it's necessary to build a customer-centric approach. At durhamlane our sales mantra #1 is "business fit, business value, developing long-term relationships". This isn't new thinking but still feels radical for some reason. What is new is the way organisations now need to adapt to how the digital world is affecting their customers. Success in today's accelerated world requires rapid yet deep understanding of your customer's needs, their hopes and desires. It means shifting your mindset to focus on understanding how you can help your customers to serve their customers more effectively.
Achieve this and you will be a go-to person, a problem solver, a solution provider, a strategic resource. However, we need (more than ever before) to work out where we spend our time. Depending on what we are selling, some of our interactions will become digital-only. Bad news for transactional sales people.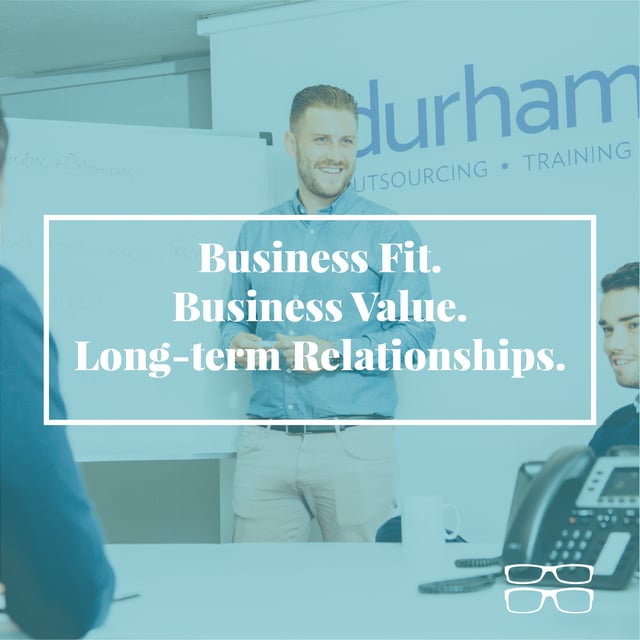 I wanted to share the above having been invited to pre-read Donal Daly's new book Digital Sales Transformation in a Customer First World. I first met Donal when I set up my first sales consultancy and discovered Dealmaker as a tool to remove subjectivity from the Sales forecast - a systematic and effective opportunity management method. Donal is a renowned leader the field in terms of sales excellence and I particularly benefited from his views on qualification and opportunity planning. The digital landscape is changing our world at light speed. It is imperative we understand how to adapt to new environments with agility, otherwise we will always arrive at the party too late. Digital Sales Transformation in a Customer First World gives us a blueprint for guiding your organisation through our ever-changing world.
If you are a sales leader his new book is a must-read.
Whether we see digital expansion as a threat or an opportunity (hopefully if you are reading this it's the latter), our world is changing and changing fast. My advice is grab hold of the opportunities digital brings you to improve the way you and your business communicates, and how your team builds value-based relationships with your customers. Donal's new book will help you to think about what you can do and will provide a blueprint for sales success.
Read it. Implement it. Adapt to it.